Product Description
Adjustable Multi-used Bandage Ankle Guard

The ankle straps are used to prevent or alleviate the pain due to muscle cramps and injury.
The elastic material can provide help for maintaining body temperature, accelerating blood circulation, and facilitating rehabilitation.
Ankle brace application:Health care, relieve the pain.
Characteristics:Helps to relieve the pain and swelling of ankle symptoms
Reduces injury of your ankle caused by friction and hitting
The good compression can make your ankle covered completely
Comfortable to wear, fits ankle/leg, etc.

Supports the healing of damaged ligaments and tendons.
Material: high quailty material help to protect the ankle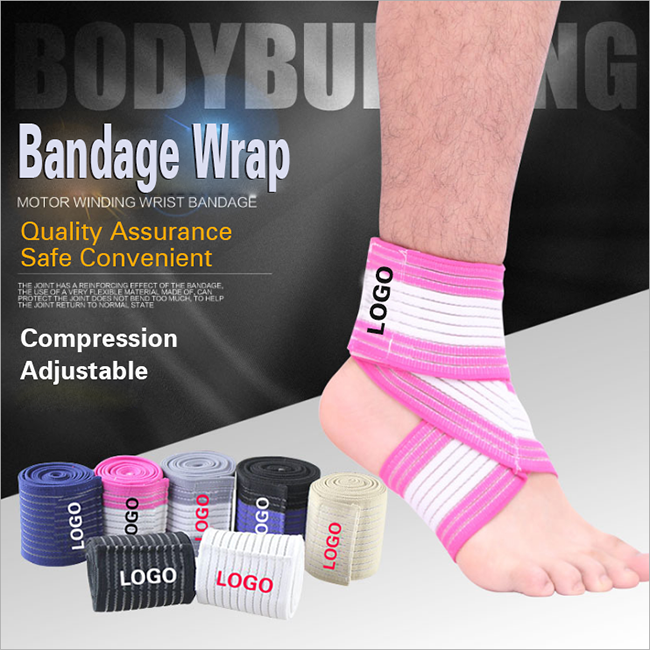 .

Seven colors ankle strap are optional.
Black, White, Blue,Skin Black+Blue Gray+White Pink+White