Product Description
Ankle Support Compression Foot Sleeves

360 ° full protection Ankle Brace
Convenient and practical, give you a different comfort experience
Make your ankle healthier. Delicate do manual work
Tight sewing thread and strong durability
Stable ankle joint,Breathable humidity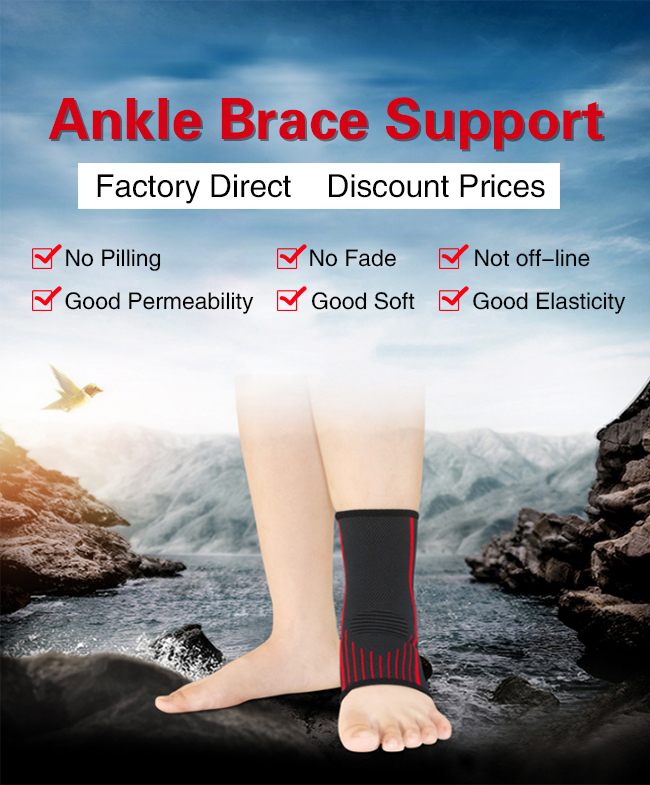 ankle guard characteristics
Waterproof ankle brace,foot compression ankle sleeve
The good compression can make your ankle covered completely
The bracer provide support to your ankle joint
Reduces injury of your ankle caused by friction and hitting


Featured high quality fabric ankle stabilizer
Toeless ankle support socks,Breathable ankle compression socks
The fabric is soft and comfortable, which supports the muscles and prevents muscle injury
Ankle Support is slim fitting with the same medical-grade compression for increased stabilization, comfort and freedom of movement.



With excellent scalability, durable and easy to wear, soft and comfortable, long service life, suitable for all kinds of sports.
This knitted ankle brace provides warmth, comfort, superior flexibility and durability for daily wear
It can effectively prevent the injury of the ankle joint during the movement, and effectively protect the muscles and joints of the ankle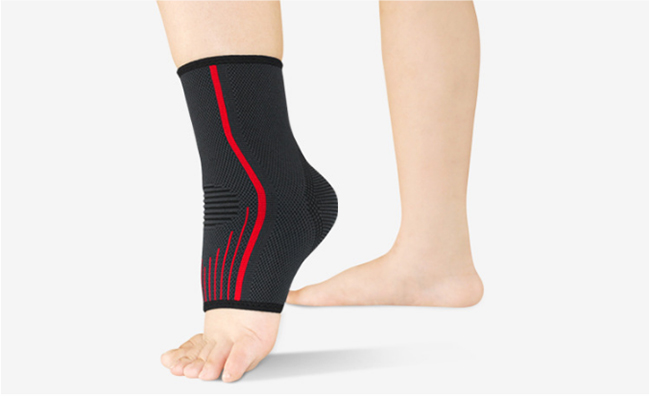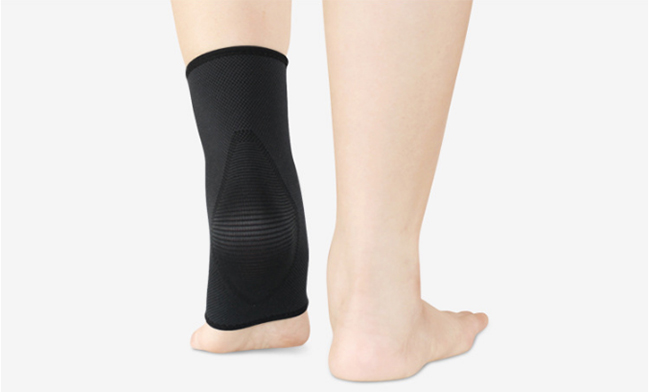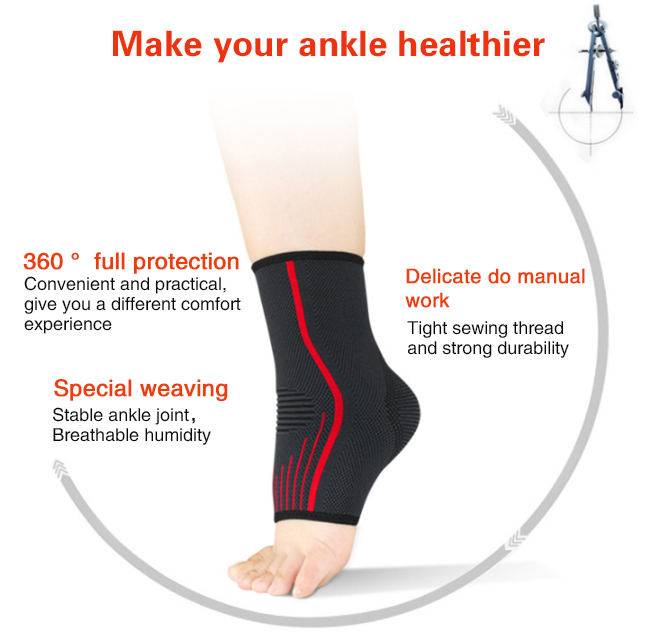 We are expert at health care and orthopedic products such as Knee Brace Support, Waist Back Brace Support, Posture Corrector, Wrist Brace Support, Elbow Brace Support, Ankle Brace Support, Shoulder Brace Support, Neck Brace Support and so on. Also one of our feature service is customize order. We can produce products with your design logo and color box. We are looking forward to working with you for long time!