Product Description
Soft Cotton Nursing Cover- Breastfeeding cover with stretchy material can be also used as nursing cover, stroller cover, car seat canopy, infinity scarf, shawl and endless other uses.
Baby Car Seat Cover Canopy-Great for Boys & Girls with free Pouch Bag, a gift any new mother will appreciate.
Baby Car Seat Cover-Protects from sunlight, summer heat, wind & breezes while maintaining your privacy. Keeps your child also safe from mosquitos, bugs, germs, bacteria, and pollen.
Nursing Cover- Super light and soft nursing scarf, keeping your baby cool, comfortable and happy while on the go – every time.
We are expert at health care and orthopedic products such as Knee Brace Support, Waist Back Brace Support, Posture Corrector, Wrist Brace Support, Elbow Brace Support, Ankle Brace Support, Shoulder Brace Support, Neck Brace Support and so on. Also one of our feature service is customize order. We can produce products with your design logo and color box. We are looking forward to working with you for long time!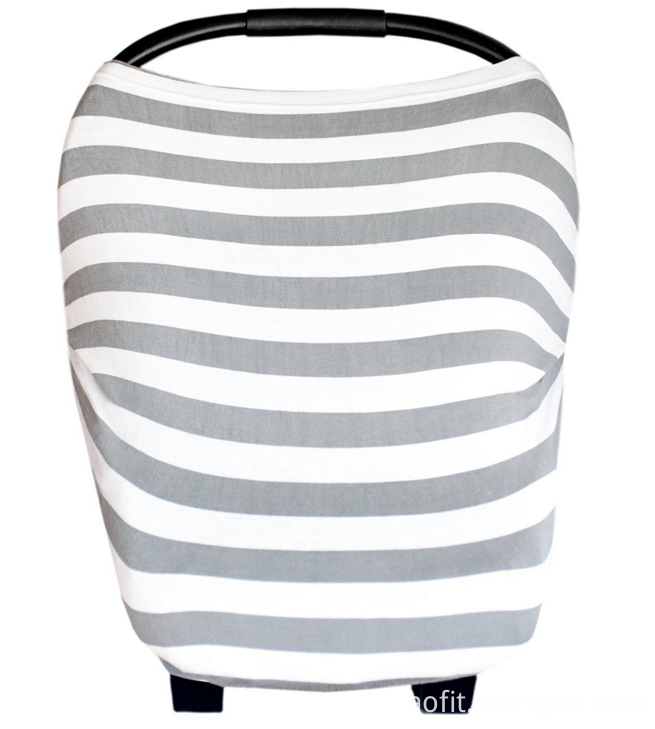 multi-use 5-in-1 cover can be used as a car seat cover, nursing cover, shopping cart cover, high chair cover and swing cover. This versatile cover is made of ultra soft high quality, stretchy, grey and white rayon blend fabric. The unisex, modern and trendy cover offers your baby protection from the sun, wind, rain, snow, bright lights, and germs. It is quick and easy to out on and take off, but snug enough that your little one can't kick it off while nursing. This cover provides ultimate privacy while nursing, even in a crowded room.