Product Description
High quality lumbar belt ,waist support lower back brace for back spine pain, adjustable slimming belt

product description
1, Super viscous force strong and durable,
2. Waist and abdomen tighten double effect high elastic belt
3, durable materials,breathable waist support belt.
4. The sealing is adjustable. The hook ring design is easy to connect and close.
5. It provides strong support for the back and waist, making it difficult to deform.

Velcro strong fixed waist support brace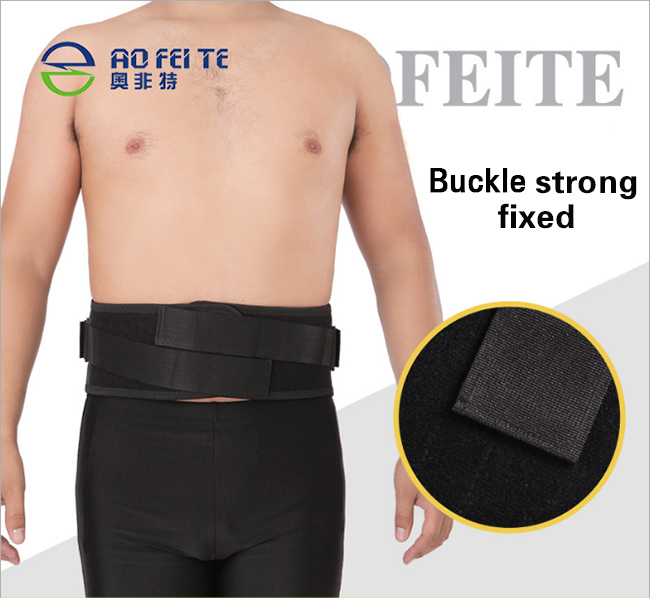 Firmness durability buckle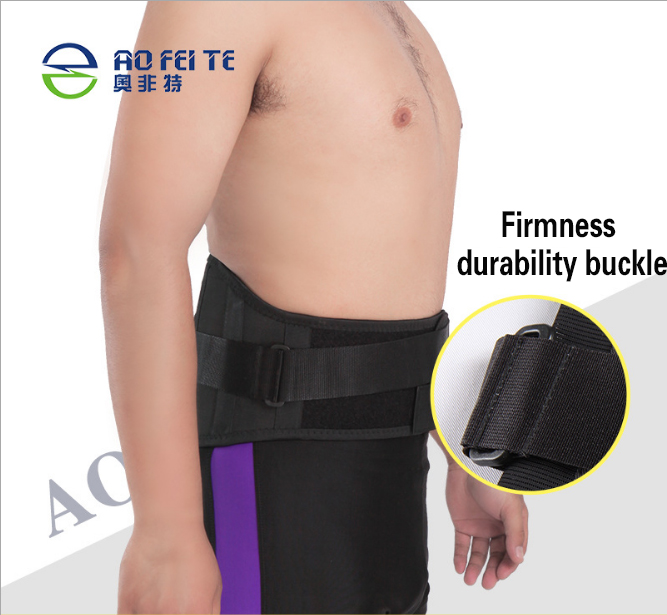 Waist slimming support,waist brace, unisex breathable waist stabilizer belt

Positive Show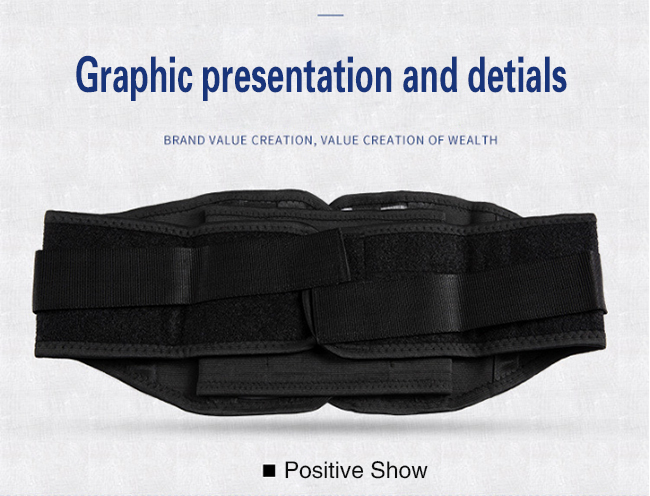 Back Show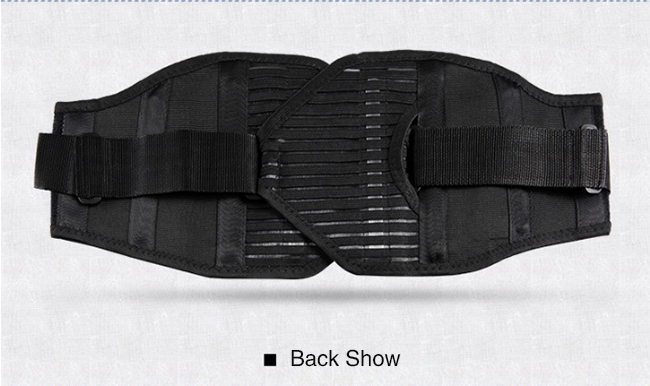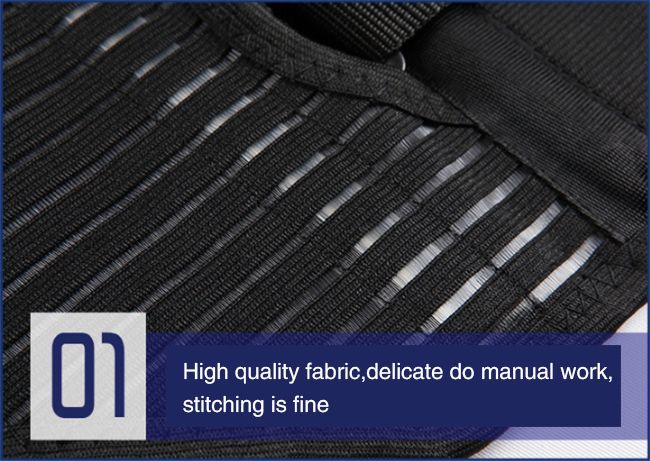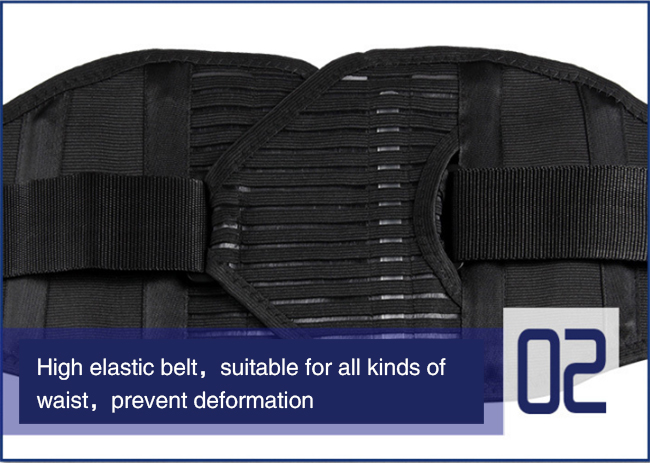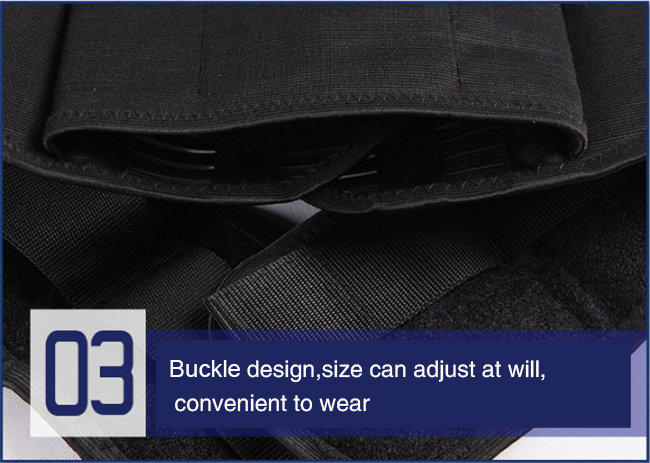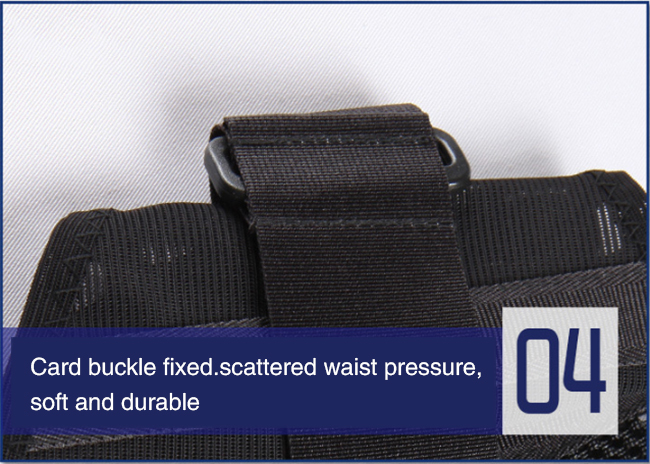 We are expert at health care and orthopedic products such as Knee Brace Support, Waist Back Brace Support, Posture Corrector, Wrist Brace Support, Elbow Brace Support, Ankle Brace Support, Shoulder Brace Support, Neck Brace Support and so on. Also one of our feature service is customize order. We can produce products with your design logo and color box. We are looking forward to working with you for long time!