Product Description
Compression Sleeves Ankle Support,Breathable Ankle Guard

Sports protection.
It can effectively prevent the injury of the ankle joint during the movement, and effectively protect the muscles and joints of the ankle;
Injury care.
It can prevent the pain from aggravating, relieve the swelling around the ankle, relieve the pain and inconvenience caused by muscle loss, and accelerate the recovery;
Durable ankle strap.
With excellent scalability, durable and easy to wear, soft and comfortable ankle support brace, long service life, suitable for all kinds of sports.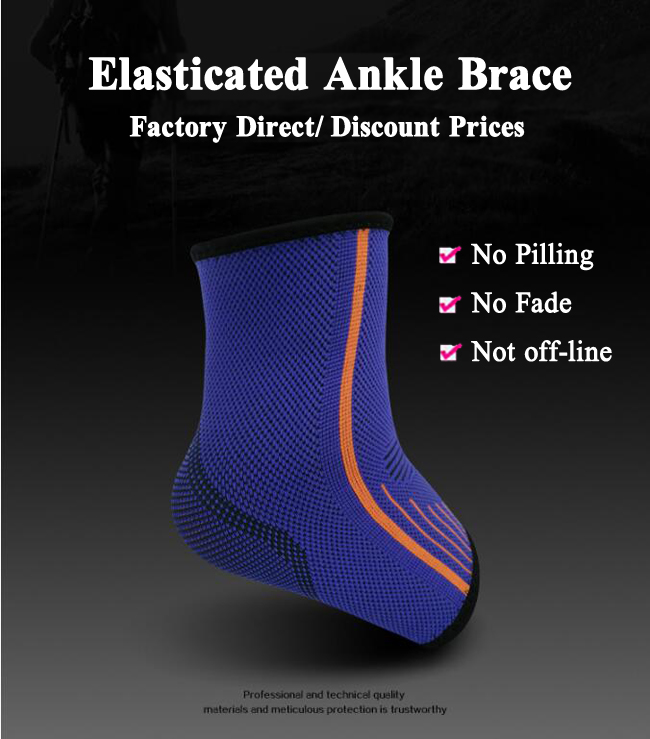 Characteristics
Special design, reduce stress, prevent friction, Let the flexible Ankle bent
The ankle strap can restrict the heel to prevent twisting, so as to avoid sprain or pull ankle joint.
This ankle support is also helpful for the recovery of ankle injuries.
Providing additional stability and support for ankle tendons and joints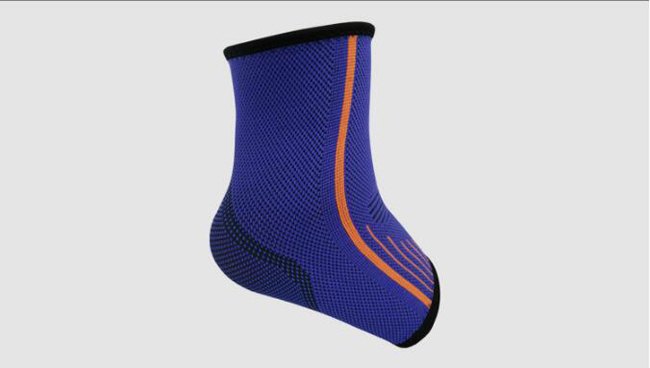 Ankle Stabilizer detials
Occasion: Sports such as running, biking, football, climbing, Daily life, bodybuilding, medical treatment,
Function: Protect ankle from injuries;Avoid re-injuries;Increase blood circulation;keep warm