Product Description
Full protection Ankle Brace,Elastic Compression Ankle Strap
Convenient and practical, give you a different comfort experience
All kinds of people who have ankle joint discomfort.
The elderly, pregnant (produce) woman, and people who are sensitive to cold.
Athletes, fashion women wear skirts in winter and autumn, people who are fond of outdoor sports like mountaineering, exploration, fishing, etc.
People who often contact with air conditioning, such as supermarket clerk. People who do frozen work, aquatic products processing, agriculture, fisheries or construction. Office worker long stay in air conditioning room.

Lightweight ankle straps,soft and breathable ankle stabilizer.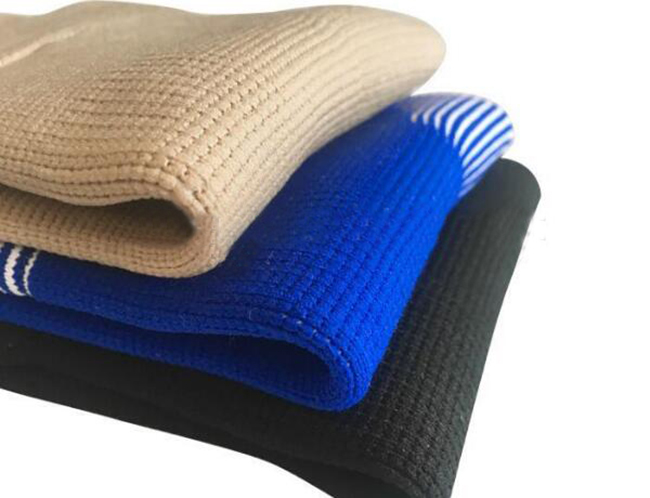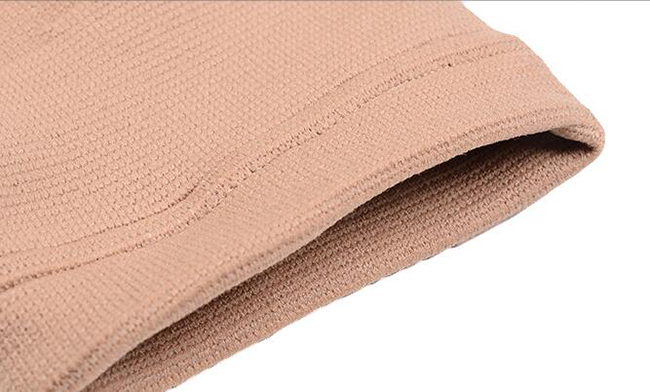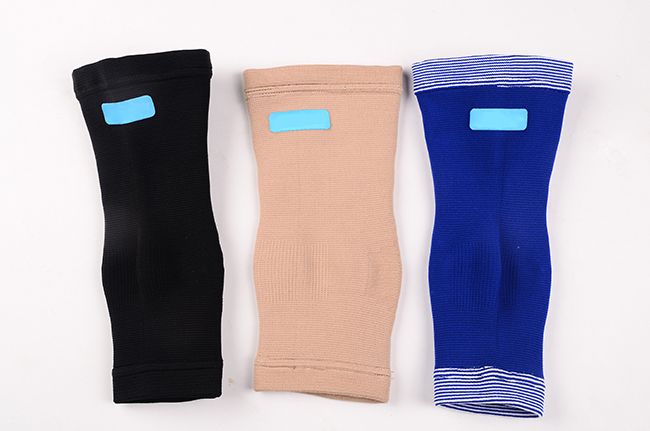 Ankle Guard characteristics
The good compression can make your ankle covered completely
Reduces injury of your ankle caused by friction and hitting
Featured high quality fabric
The fabric is soft and comfortable, which supports the muscles and prevents muscle injury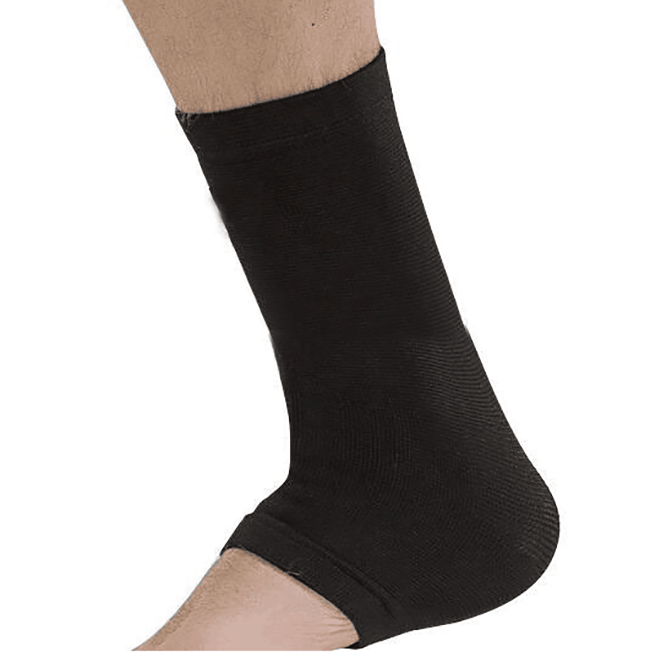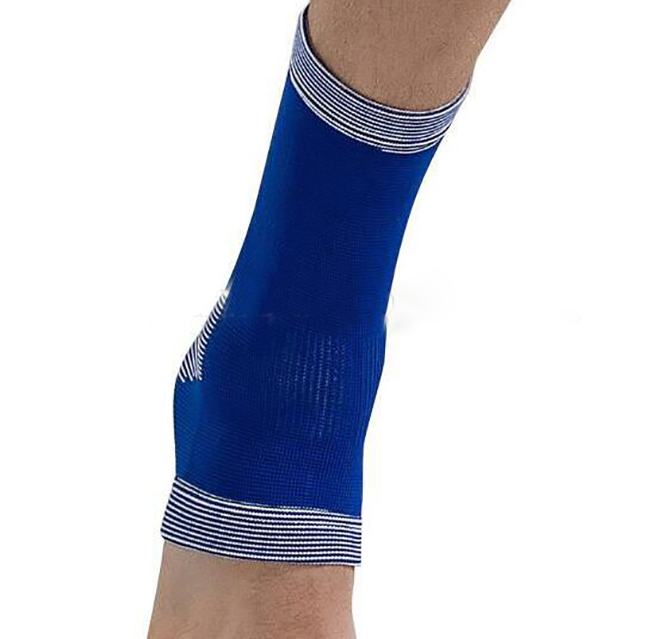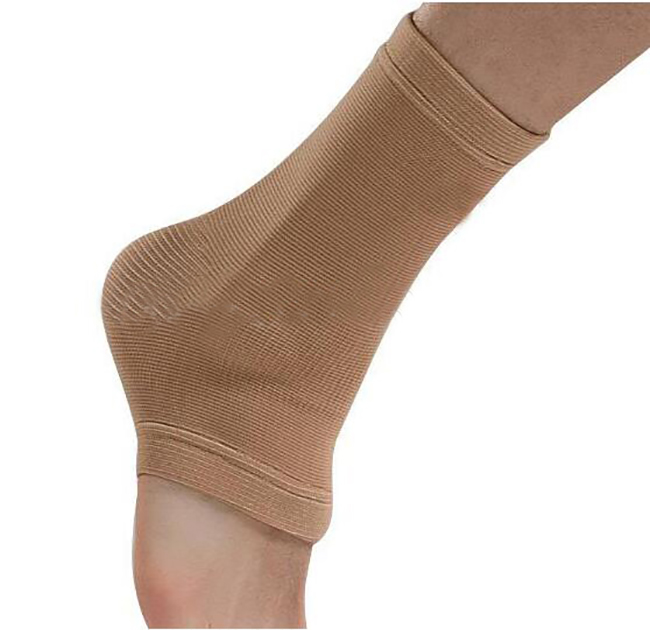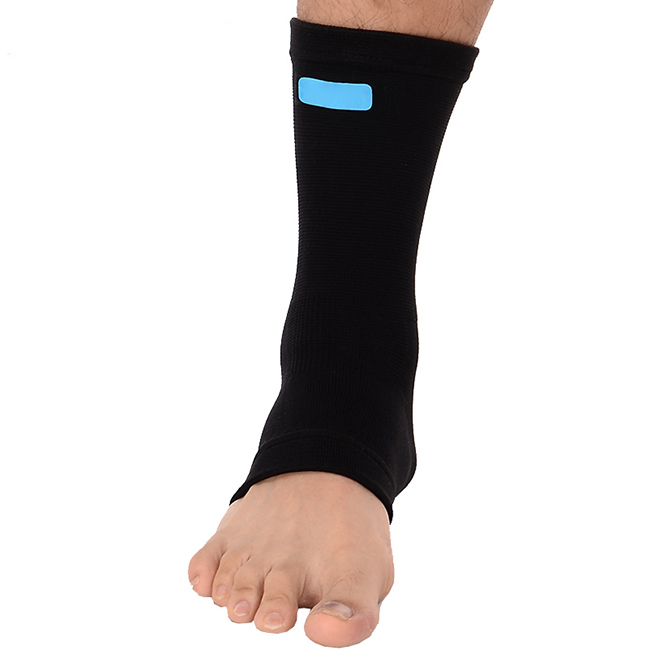 Suitable for all kinds of sports.
Ankle Support provides warmth, comfort, superior flexibility and durability for daily wear