Product Description
Fat burning fitness belt weight loss training belt,Durable Waist Support Belt

Fitness waistline
1, back support bar, immediately straight waist, fixed orthodontic lumbar
2. good quality, fine workmanship, comfortable and soft.
3, high elastic belt, suitable for all kinds of waist, to prevent deformation.
4, extend Vico, super sticky, durable.


Waist support waist support role

1. providing support for lower back helps to promote proper posture and weight lifting techniques.
2. effective posture correction
3. relieving lumbago and quickening the recovery of lumbar vertebrae.
4. Waist protection and heavy work during exercise.
5, waist trainer, keep the body waist training device.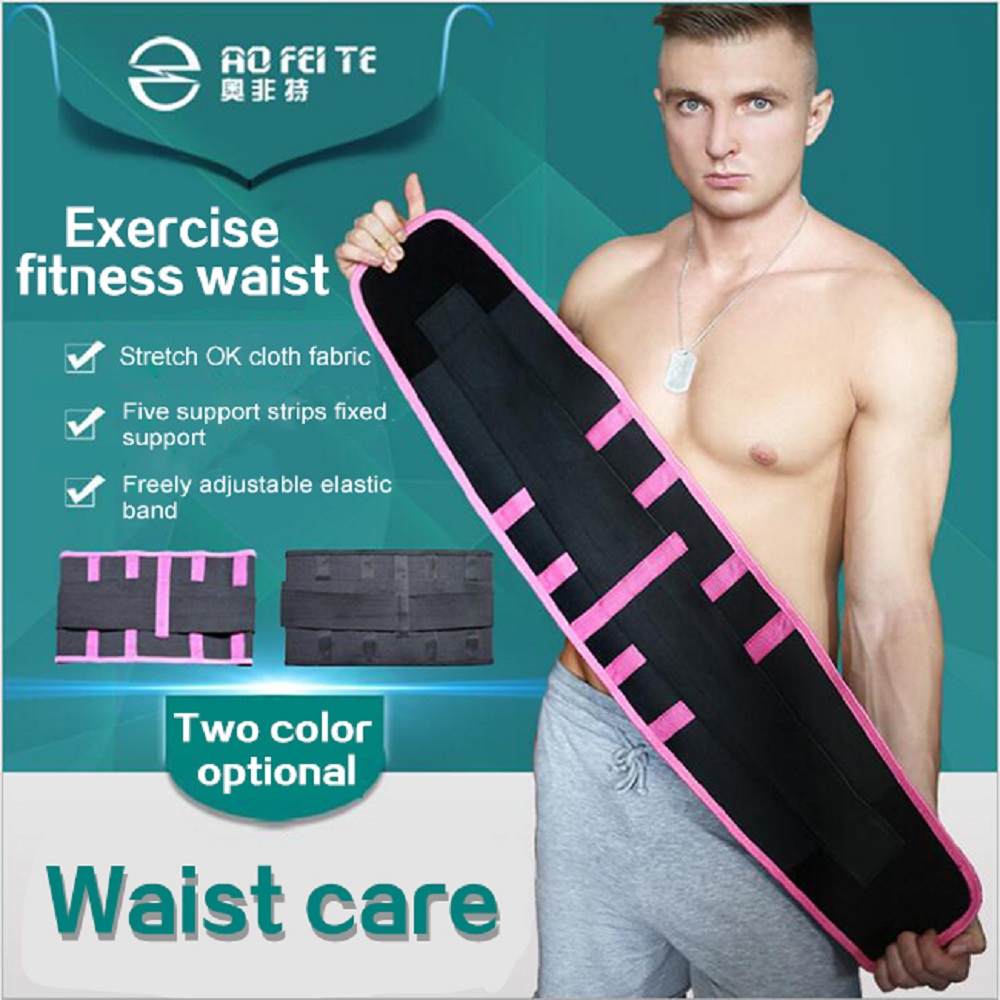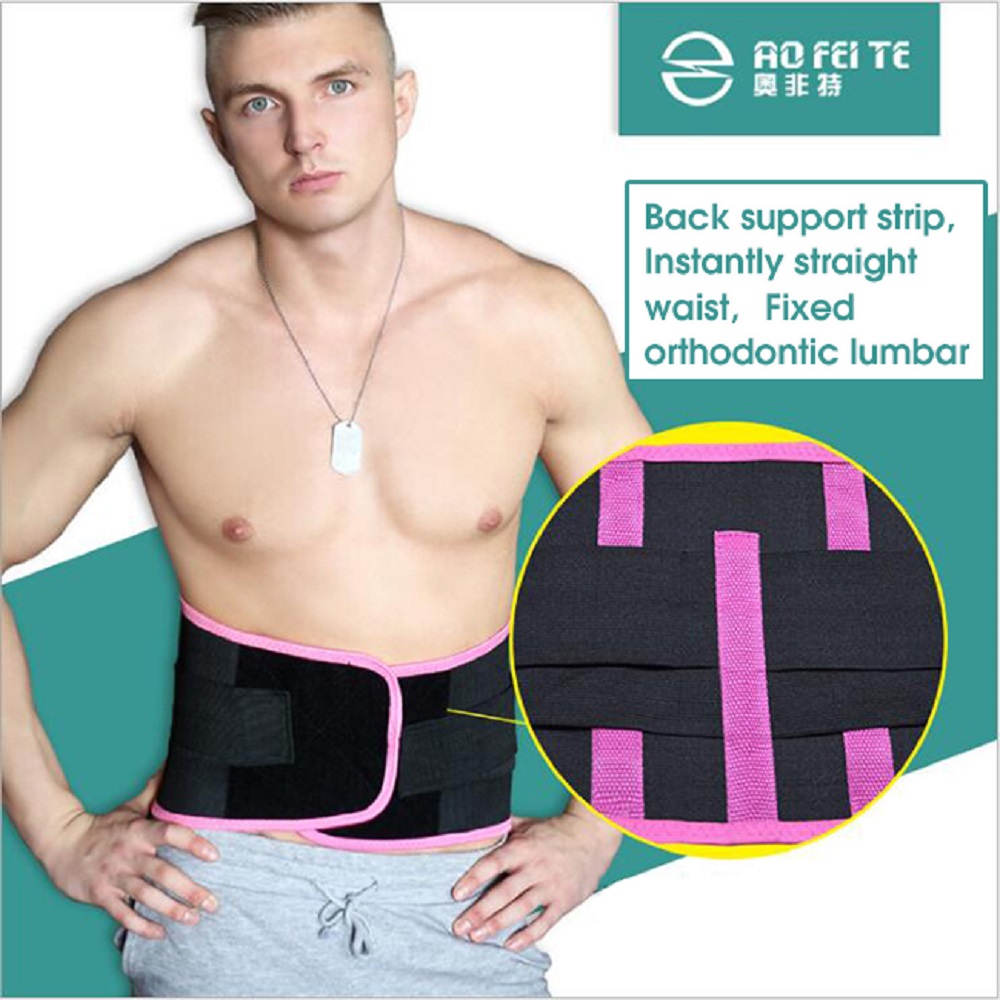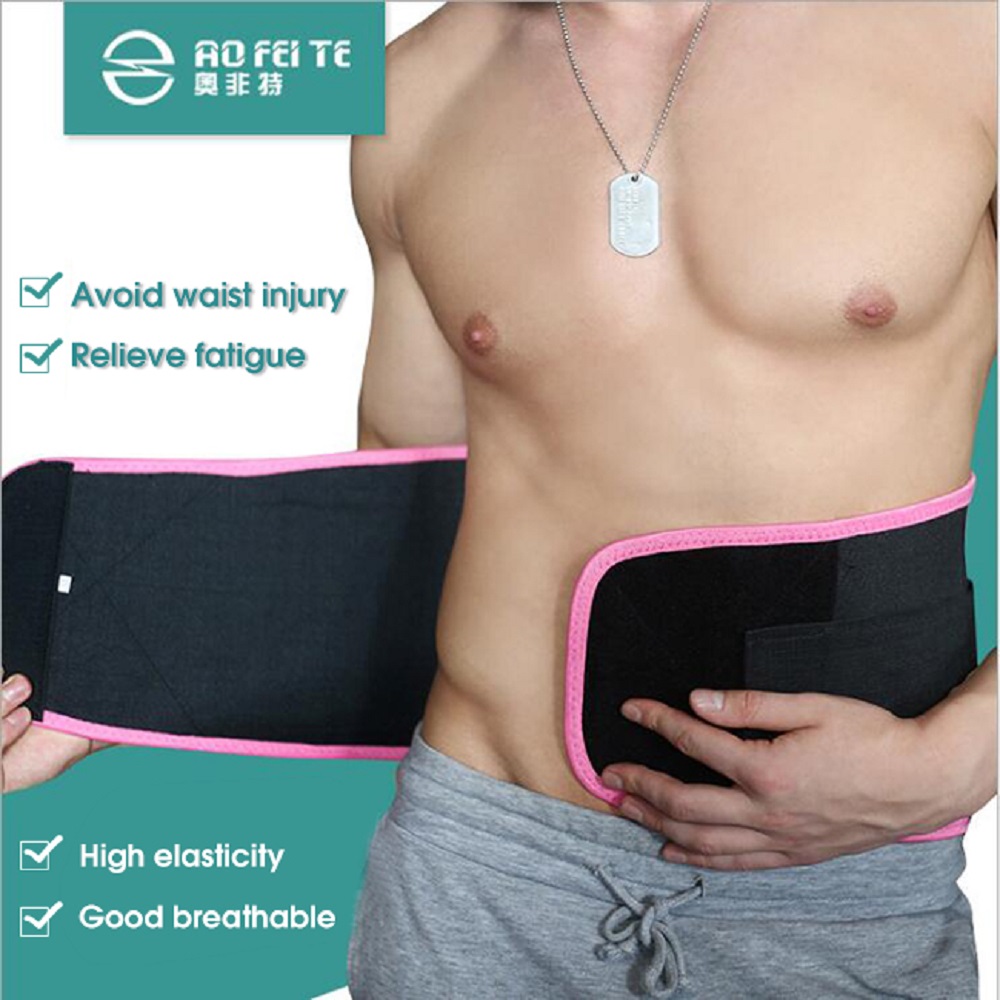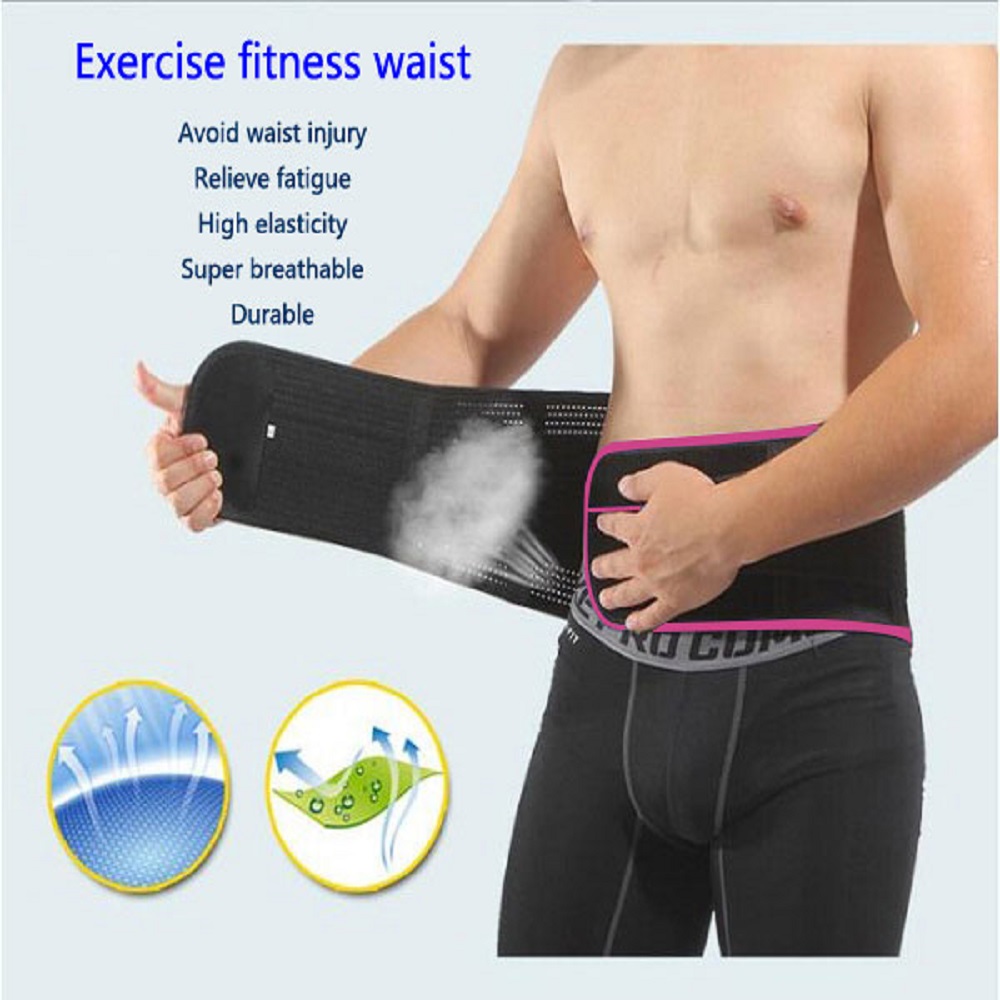 You need , We have
Quality, Service
If you need a good suppliers, please contact us,
If you need a good product, please contact us,
If you contact us, you will not be disappointed.