Product Description
Adjustable neck traction and may provide relief for certain types of acute or chronic neck pain.
High quality brand with newest developments in the field of health and aesthetics
Provides sufficient traction, more than 75 pounds, by inflating the unique air tube chambers with hand air pump.
Half-flanel Air Neck Traction

Anatomically designed, self-controlled, thin and light weight.
Examination with X-ray, CT, MRI can be conducted even while wearing air neck traction.
Efficiently supports neck and head
User friendly
Portable device for neck pain relief neck pillow,neck warmer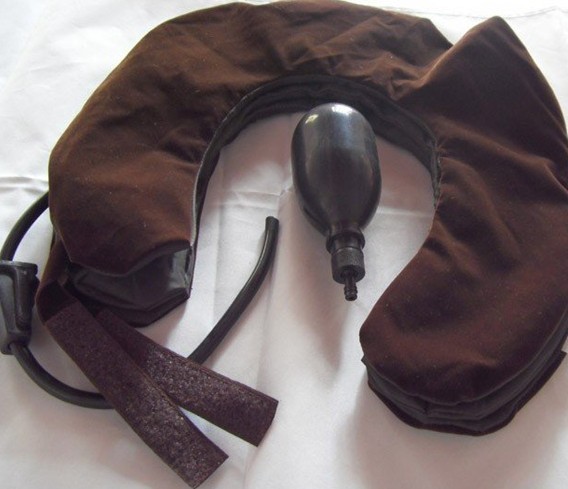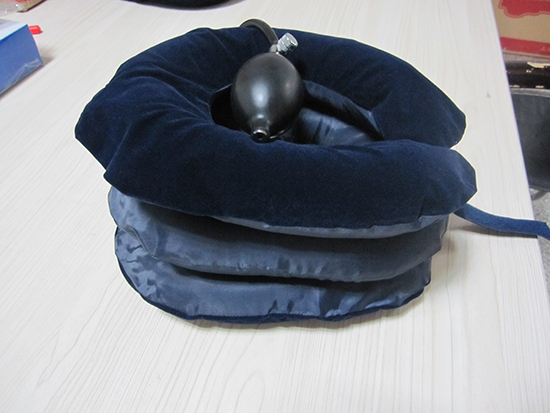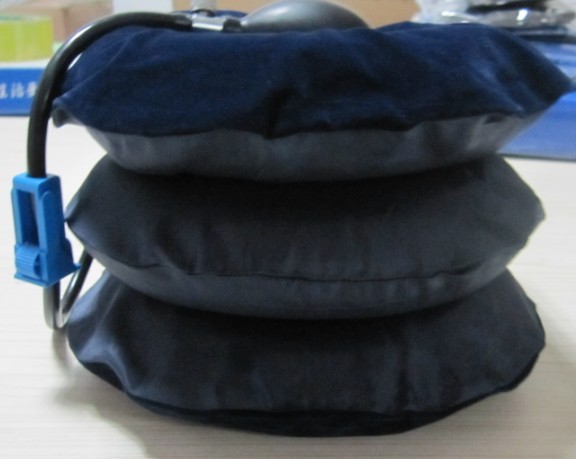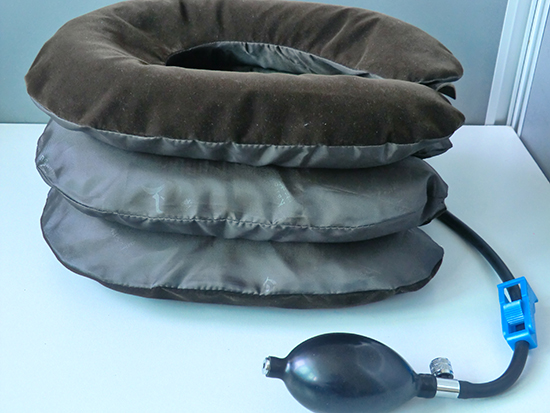 2 colors are optional of the Air traction neck support
We are expert at health care and orthopedic products such as Knee Brace Support, Waist Back Brace Support, Posture Corrector, Wrist Brace Support, Elbow Brace Support, Ankle Brace Support, Shoulder Brace Support, Neck Brace Support and so on. Also one of our feature service is customize order. We can produce products with your design logo and color box. We are looking forward to working with you for long time!