Product Description
Inflatable Air Neck Traction,Lightweight Neck Support

Cervical Traction allows for deep neck muscle relaxation, relief of tension, muscles spasms, stress and pressure in the neck , shoulders, head and cervical vertebral area. You can feel the results in just a few short minutes. It can effectively aid the treatment of cervical disease, improve the blood supply to neck and brain, release many kinds of symptoms caused by cervical disease. It has curative effect on cervical alterations, protrusion of inter-vertebral disc , slenosis of the vertebral channel, hypertension injuries and osteomilagic carelessness, as well as the hemiparesis due to cervical vertebral pathology. Made up of new type of material with soft texture, Neck Collar Traction makes patients feel comfortable.Neck Support Brace has the characters of quick effectiveness, safe, convenience and no side effect.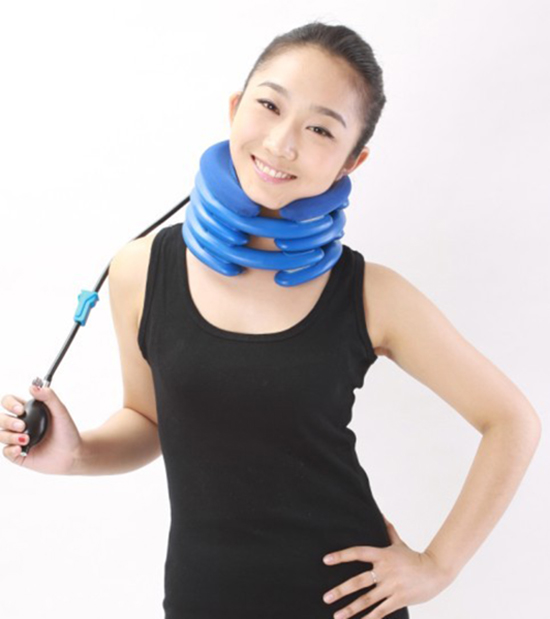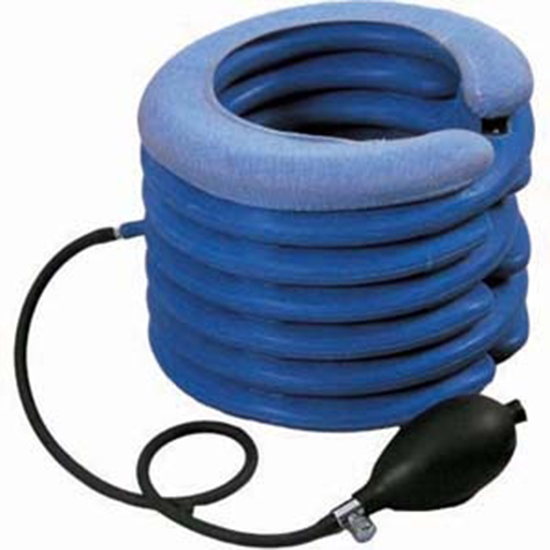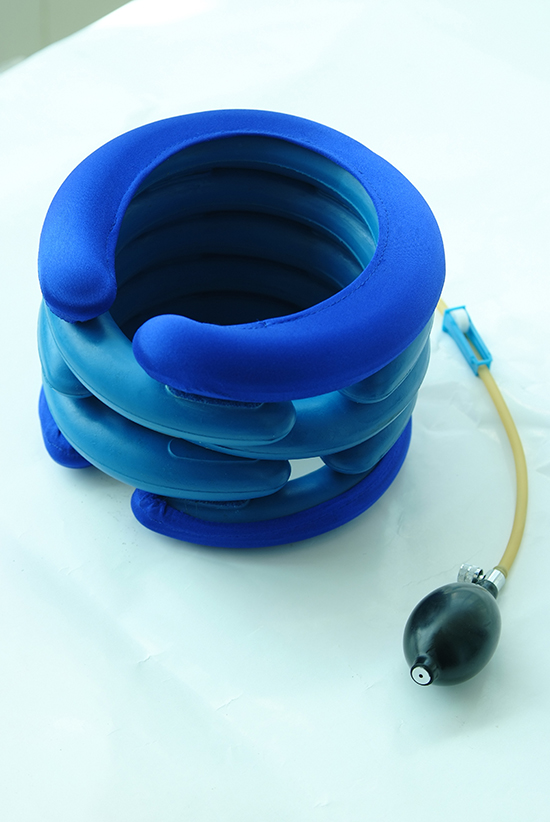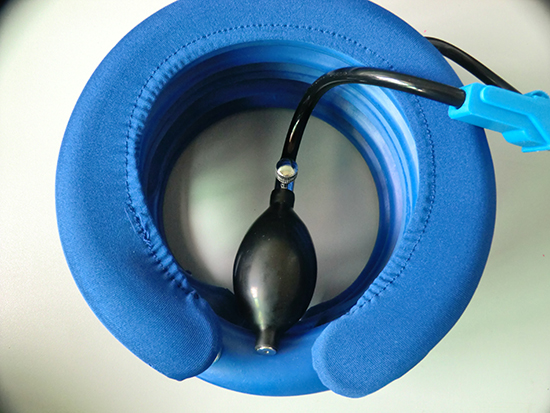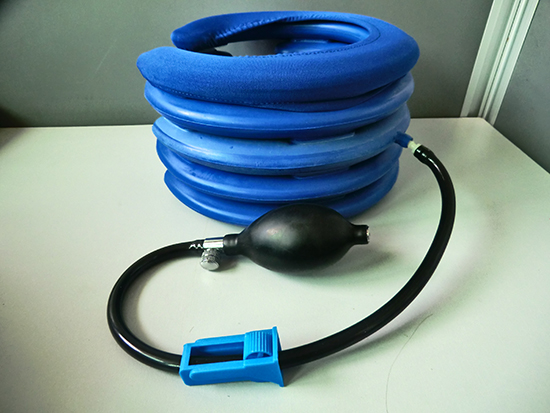 Applications:
· Aging people
· People with upper back pain or neck pain
· Computer users, programmers
· Office workers
· People who lacks exercise
Neck injury recovery
We are expert at health care and orthopedic products such as Knee Brace Support, Waist Back Brace Support, Posture Corrector, Wrist Brace Support, Elbow Brace Support, Ankle Brace Support, Shoulder Brace Support, Neck Brace Support and so on. Also one of our feature service is customize order. We can produce products with your design logo and color box. We are looking forward to working with you for long time!