Product Description
Medical Adjustable Neck Support,Protective Neck Support
Neck support brace is made of high-quality plastic foam (eco-friendly material and non-toxic odorless).
With Velcro straps to keep in closed. It consists of a front piece with a chin cup, and curved back piece that fits against the lower part of your skull.
For disease
1. Used for neck fixation during first aid.
2. For preoperative and postoperative stabilization of cervical spine.
3. For immobilization affection of cervical spine.
4. For retrograde affection of cervical spine.
5. For ligament or soft tissue injury of the neck region.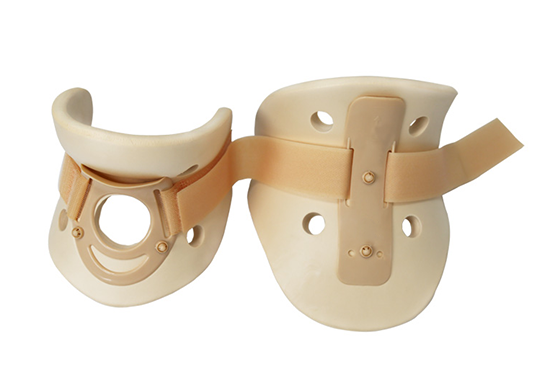 Safe material, odorless and harmless Neck Support
Easy to use and clean and disinfect
Waterproof and washable neck collar brace
Breathable and superior comfort
Good resistance to chemicals
Provides neck stability for healing
No interference with X-ray, MRI and CT
Adjustable width by using hook and loop straps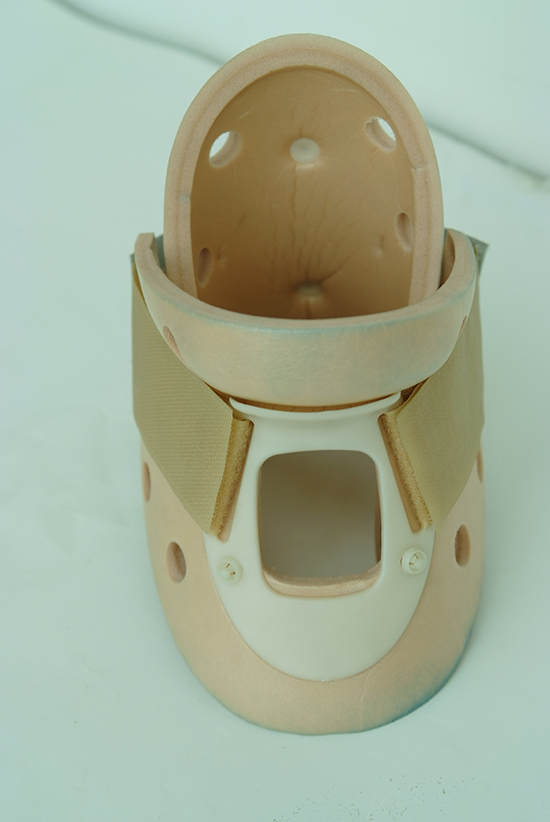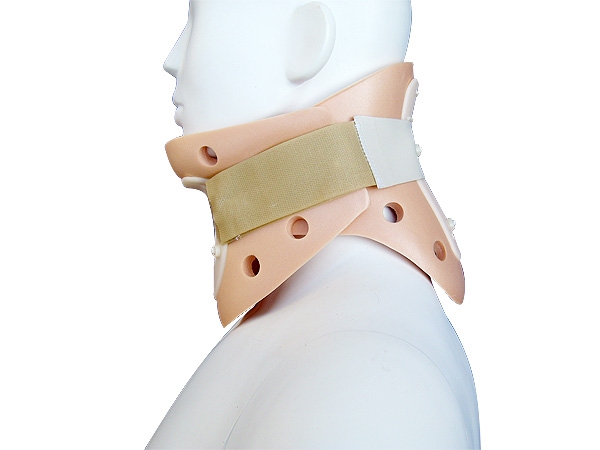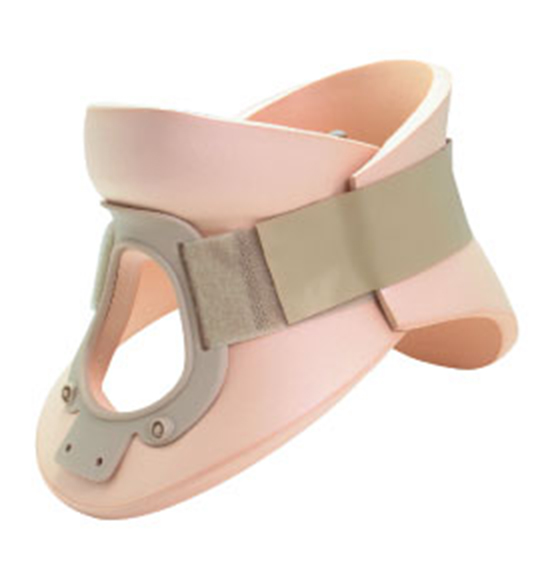 Air holes around the neck support can reduce heat and moisture.
Two pieces design enhances patient`s comfort of wearing neck traction.
Anterior opening for trachea.
Conformance to the shoulder and mandible contour allows superior stability and comfort.
Total cervical arch support maintains neutral alignment of the cervical spine.
We are expert at health care and orthopedic products such as Knee Brace Support, Waist Back Brace Support, Posture Corrector, Wrist Brace Support, Elbow Brace Support, Ankle Brace Support, Shoulder Brace Support, Neck Brace Support and so on. Also one of our feature service is customize order. We can produce products with your design logo and color box. We are looking forward to working with you for long time!