Product Description
Medical Memory Foam Neck Support,Contoured Design Neck Support Brace

Adopts seamless sewing technique neck brace.
Breathable and comfortable to wear.
Application:Contoured design and hook&loop closure provide neck support and act as a gentle reminder to limit motion.
Polyfoam covered with a cotton stockinette.To determine correct height measure from bottom of chin to the tops of sternum.

neck traction brace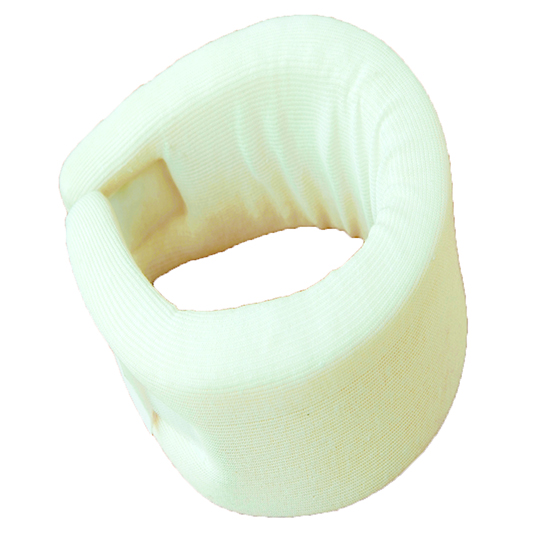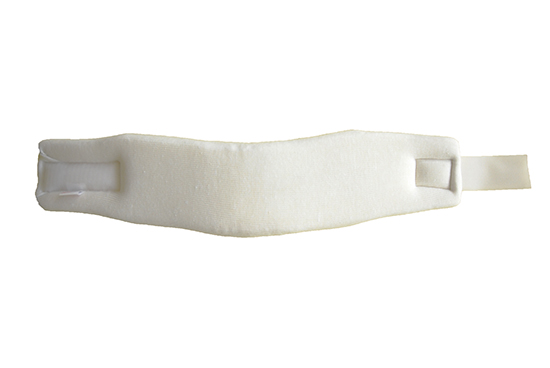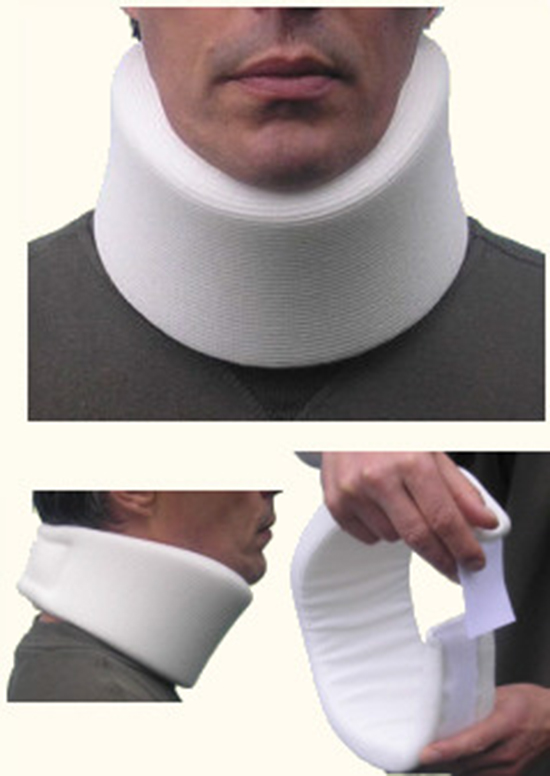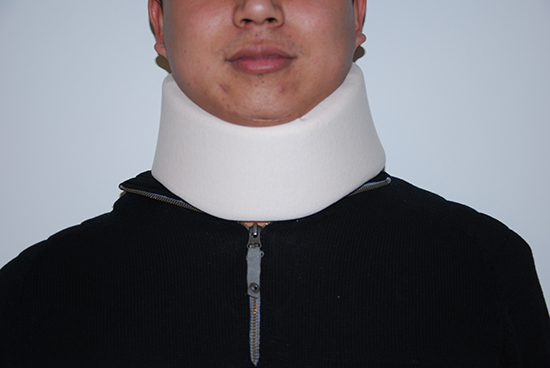 Foam cervical neck collar

Supports cervical spine in neutral or anatomic position
Provides gentle immobilization of the cervical spine
May be applied for slight hyper-extension or reversed for flexion
Foam and stockinette construction in a wide range of size

We are expert at health care and orthopedic products such as Knee Brace Support, Waist Back Brace Support, Posture Corrector, Wrist Brace Support, Elbow Brace Support, Ankle Brace Support, Shoulder Brace Support, Neck Brace Support and so on. Also one of our feature service is customize order. We can produce products with your design logo and color box. We are looking forward to working with you for long time!