Product Description
Sport protection Ankle Support Sleeve

Three dimensional structure of weaving technology

No Pilling
No Fade
Not off-line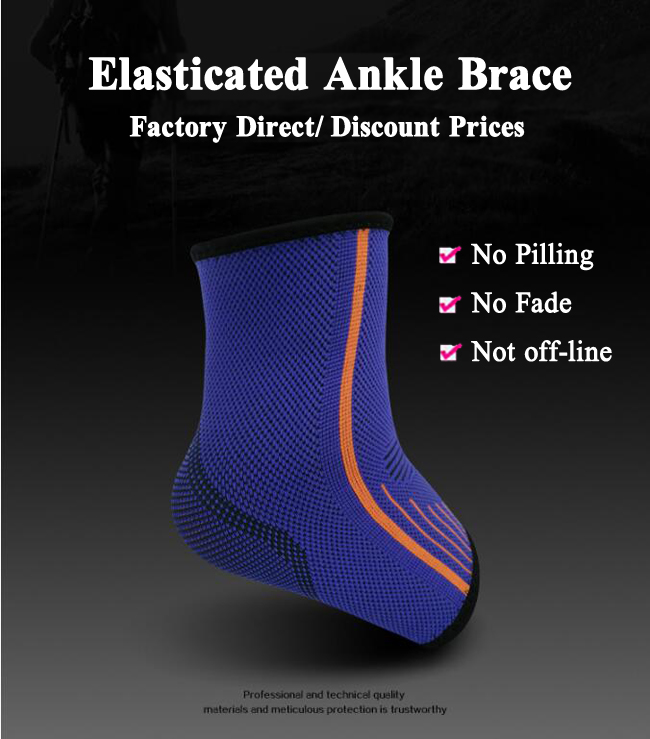 Characteristics
Special design, reduce stress, prevent friction, Let the flexible Ankle bent
Accord with human body engineering, high density, high elastic ankle sleeve can reduce the pain of the Ankle joint, safe and comfortable
Good overall scalability
Multifunctional fabric,Soft plying-up skin,Adjust the humidity,Elastic and good air permeability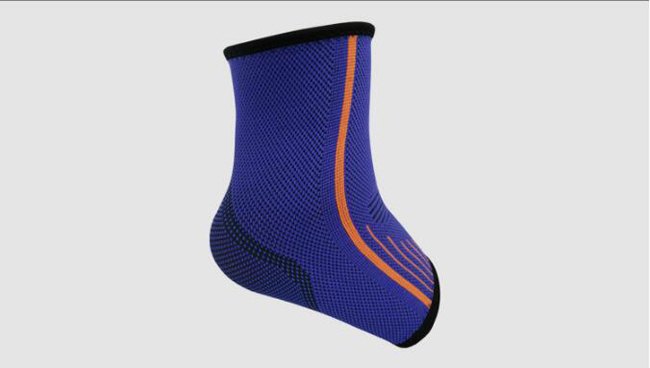 The ankle strap can restrict the heel to prevent twisting, so as to avoid sprain or pull ankle joint.
This ankle support brace is also helpful for the recovery of ankle injuries.
Providing additional stability and support for ankle tendons and joints
Ankle Stabilizer detials
High precision three-dimensional textile technology, not to take off line, fine detail,
Provide support during exercise or healing.
Breathable fabric is thin, lightweight and comfortable, and can be worn discreetly under socks all day or alone at night.
Perfect for long distance travel, or while you walk/run, golf or work out.
ankle compression socks pictures