Product Description
Sports Recovery Shoulder Brace Protector

Shoulder brace provide stronger, more reliable support.
Speed up the recovery process(help you during multiple stages in the rehabilitation process.)
Protect your shoulder from further injury
Provide compression(which may enhance the receptors in your skin and help your brain better understand the position of your shoulder)
International quality and Exquisite life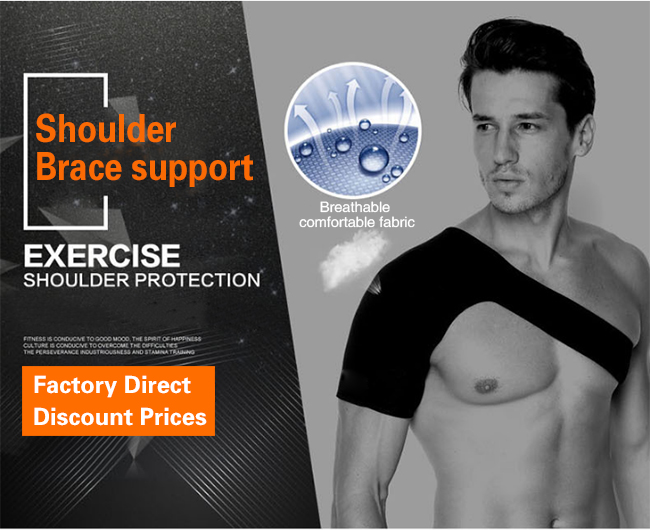 Shoulder support belt
The shoulder support is used to prevent or alleviate the pain due to muscle cramps and injury.
The elastic material shoulder protector can provide help for maintaining body temperature,vaccelerating blood circulation, and facilitating rehabilitation.

Stitch even and fine,ensuring the stability and durability of the shoulder

High quality Lycra fabric,good protection ability and good ventilation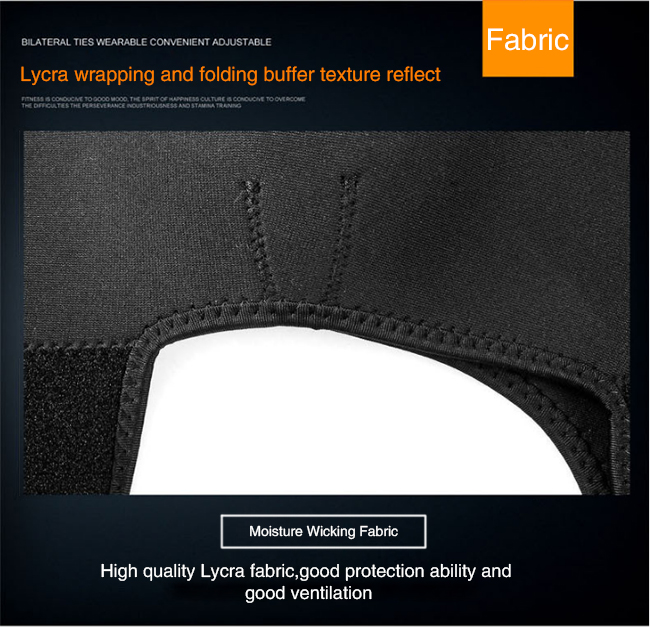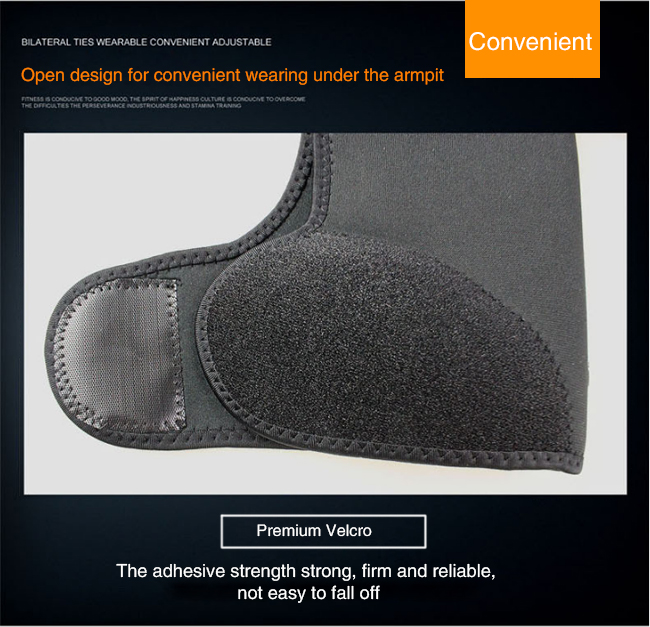 The shoulder bracer provide support to your shoulder joint,
protect your shoulder on sports
Reduces injury of your shoulder caused by friction and hitting